British players training during the coronavirus outbreak are unable to use the National Tennis Centre for the foreseeable future.
The Roehampton site is a popular training base for a number of Britain's leading players, including Andy Murray, with indoor and outdoor courts and a gym among its facilities.
But the Lawn Tennis Association, which is also based at the centre, announced on Tuesday that all activity delivered by the governing body is suspended.
That includes the NTC, meaning players hoping to keep in shape will need to find alternative facilities.
A statement from the LTA read: "The Government's statement on Monday (16 March) in relation to Covid-19 said now is the time for everyone to stop non-essential contact with others and to stop all unnecessary travel.
"In light of this statement, the LTA implemented an immediate suspension of activity it delivers, with this suspension now in place for the foreseeable future. This includes all LTA organised training sessions, training courses and competitions.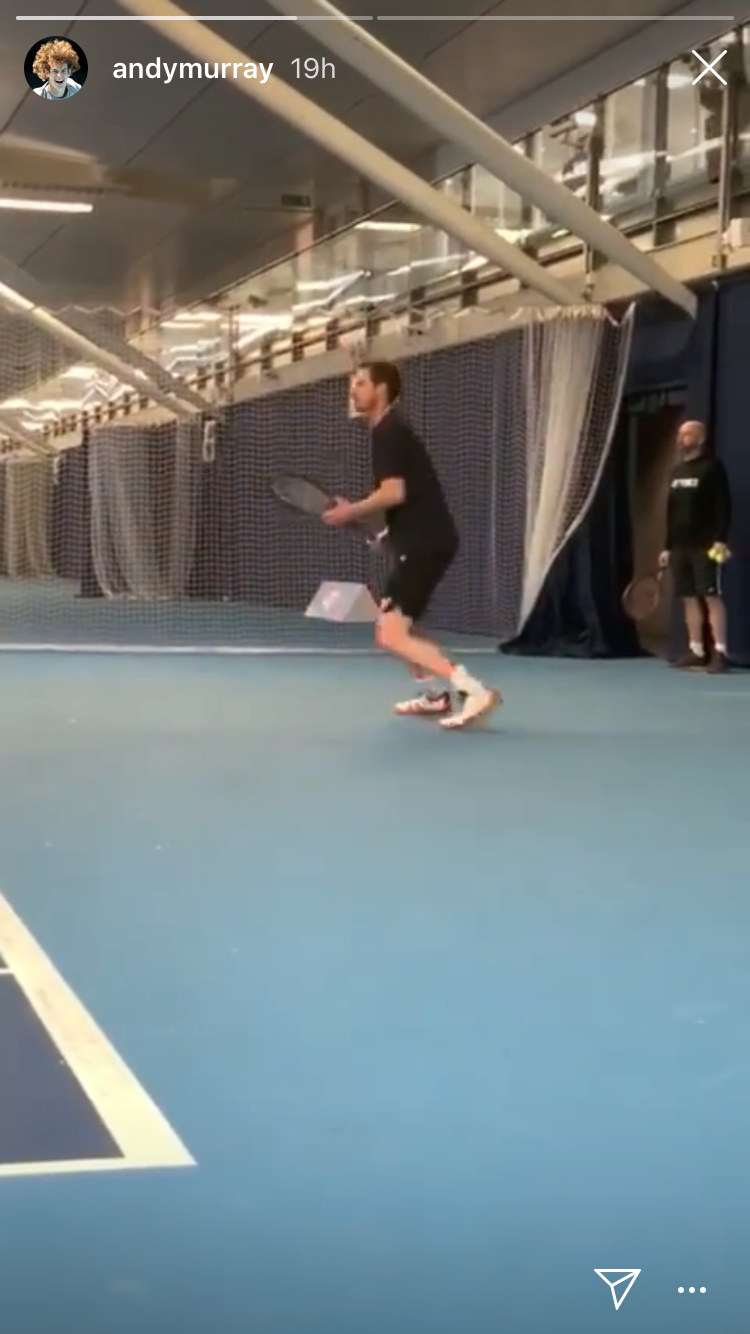 "As a result all LTA staged and LTA approved competitions (grade 1 to 6) up to 20 April 2020 have been cancelled, with a decision on cancelling future competitions beyond that date being made on a rolling two week basis.
"Given the nature of activities the LTA delivers, including the requirement for significant travel and close contact, we feel this is the most socially responsible and appropriate action for us to take at this stage, and ask for the understanding and support of all those impacted by this decision.
"As it stands, the LTA's major grass court events this summer have not been cancelled."
The International Tennis Federation, which runs the lowest levels of the game, has called off all tournaments until April 20, the ATP until April 27 and the WTA until May 2.
The first big event that could take place is the Madrid Open beginning on May 2. The year's second grand slam, the French Open, was due to start on May 24, but has now been put back until September.