Dillian Whyte insisted he held no fear about getting back into the ring with British heavyweight rival Dereck Chisora on December 22.
The duo will go head-to-head at The O2 Arena in a highly-anticipated clash which comes two years since Whyte defeated Chisora on a controversial split decision in Manchester.
There is little love lost between the fighters, Chisora having thrown a table at his rival during a press conference in the build-up to the last contest.
Whyte, 30, has since beaten Australian Lucas Browne and overcame New Zealand's former WBO champion Joseph Parker in July to stake his claim for a world-title shot.
Chisora, meanwhile, will come into the showdown after stopping Carlos Takam in eight rounds on the undercard of the Whyte/Parker clash at The O2 and is now managed by former ring adversary David Haye.
The only defeat suffered by Whyte from 25 fights came against Anthony Joshua at the end of 2015.
Whyte, nicknamed the Body Snatcher, maintains there will only be one outcome when he faces Chisora, whom he has labelled a "donkey", once again.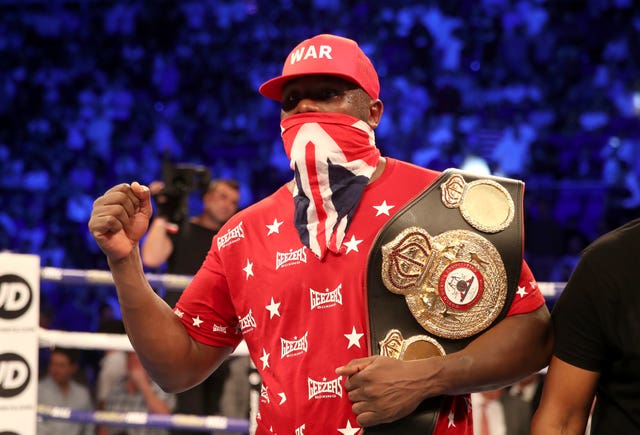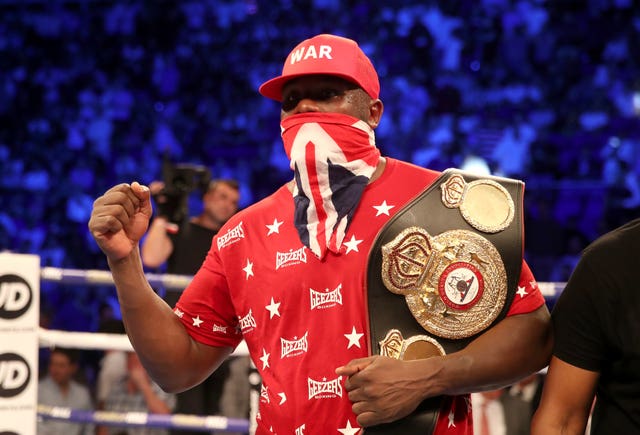 "You cannot intimidate me Dereck, I am not scared. You threw a table at me last time and I didn't move," Whyte said at a press conference.
"There's not an ounce of fear. I have a bit of respect, but I don't fear you bro.
"I've already pushed on from the Parker fight and will give fans proper fights, fights they will remember.
"This time, I will definitely knock him out. He said he would knock me out last time, he tried his best, but it wasn't good enough.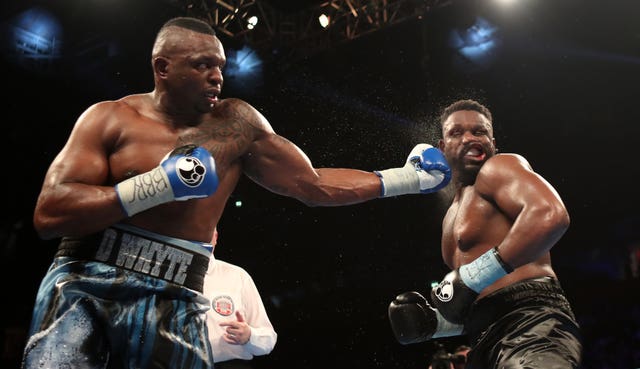 "I am bigger and stronger than him. I'll be very strong on the night, Dereck will look like roadkill after the fight."
Chisora has restyled himself with a 'war' label, but tried to adopt a more relaxed approach, sporting a red baseball cap and sunglasses.
The Londoner said he was "chuffed" to have made the rematch, before vowing to "seek and destroy" Whyte.
"I'm a born again Christian, but if he says the wrong thing, the table may end up flipping, but I see it has been screwed down," Chisora quipped.
"There's not enough men here to hold me back, if you get personal. It is going to be a great fight and I don't believe there needs to be bad-trashing anyone now.
"I am just going to say that this will be better than the first one. I am going to knock this sucker out."
Haye insisted Chisora held an "untapped reserve of magic" and he had seen "a different human-being" since starting working with his one-time rival.
"This is the chance to gatecrash the heavyweight party," Haye said. "Dereck wants that date on April 13 against Anthony Joshua and is willing to do whatever it takes to get it."