England and Wales reached the Rugby World Cup semi-finals in Japan, while Andy Murray won the European Open in Antwerp.
Elsewhere, Premier League leaders Liverpool fought back for a draw at Manchester United as second-placed Manchester City closed the gap at the top, while Leicester claimed an emotional win.
Here, the PA news agency picks out some highlights from over the weekend.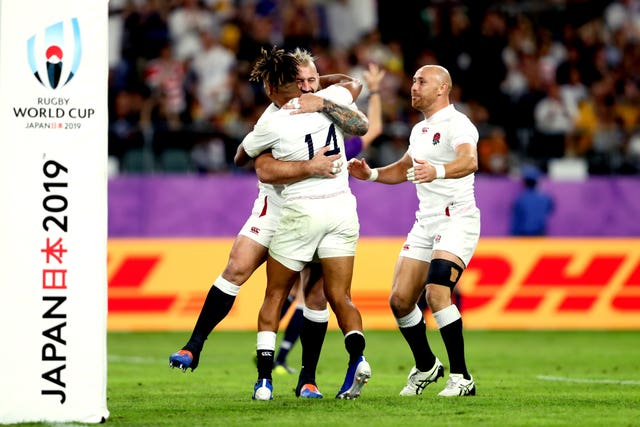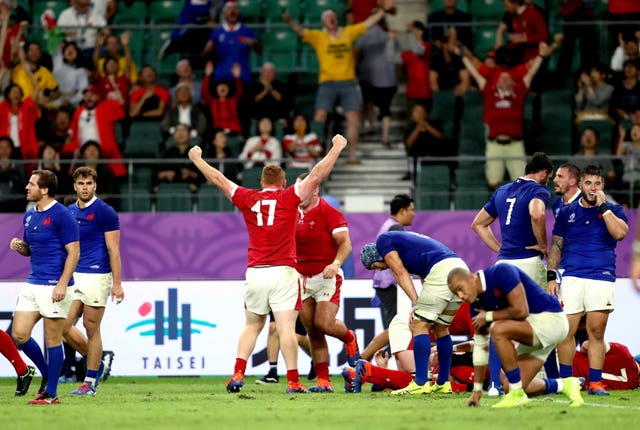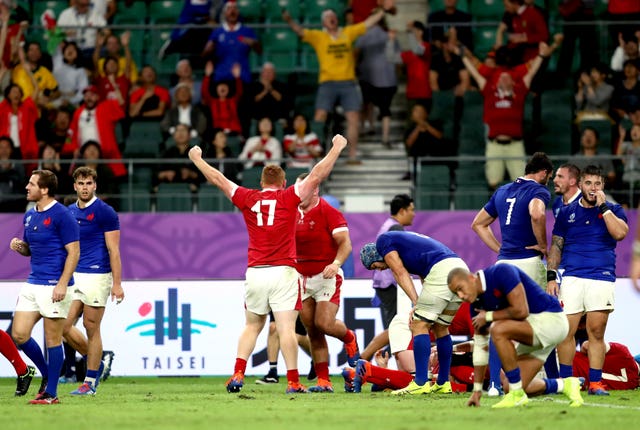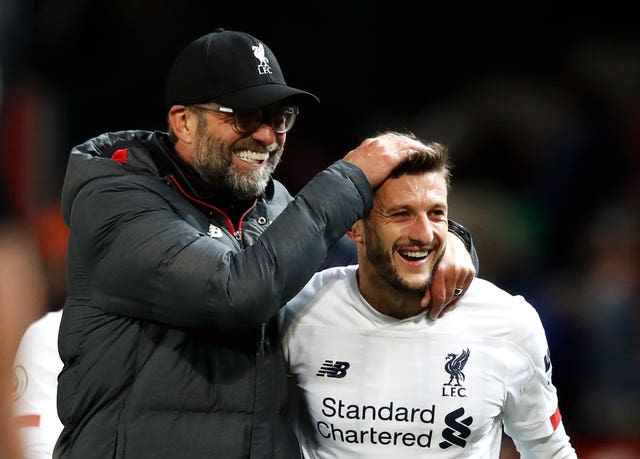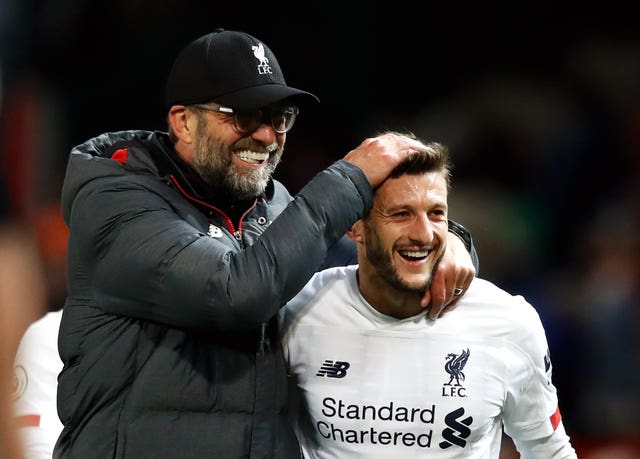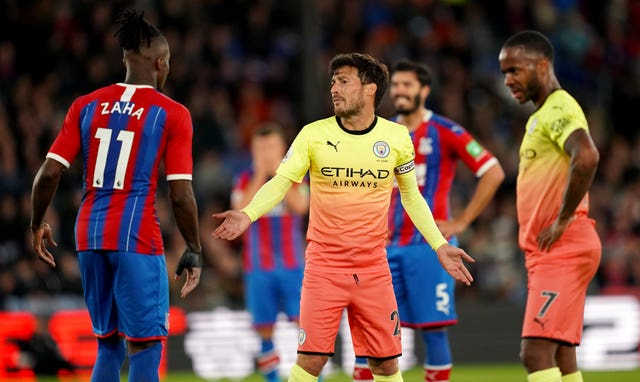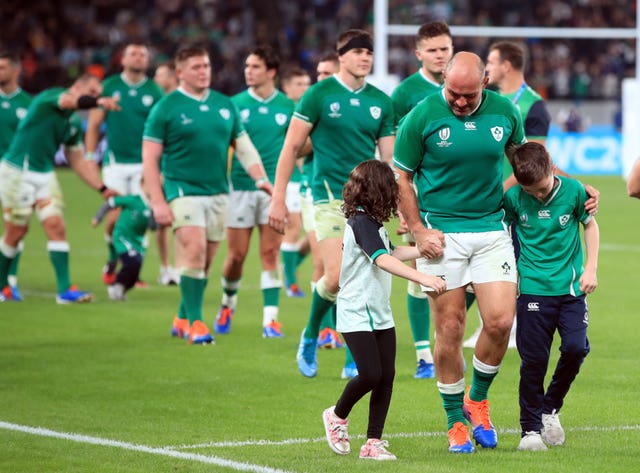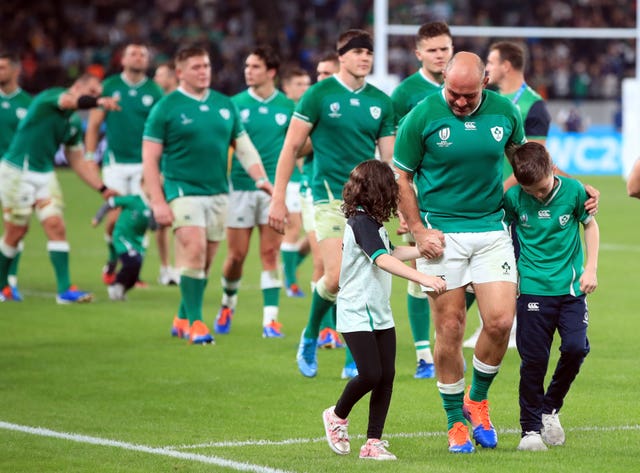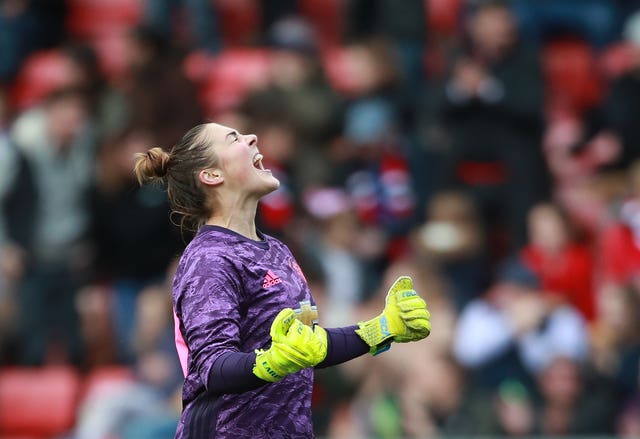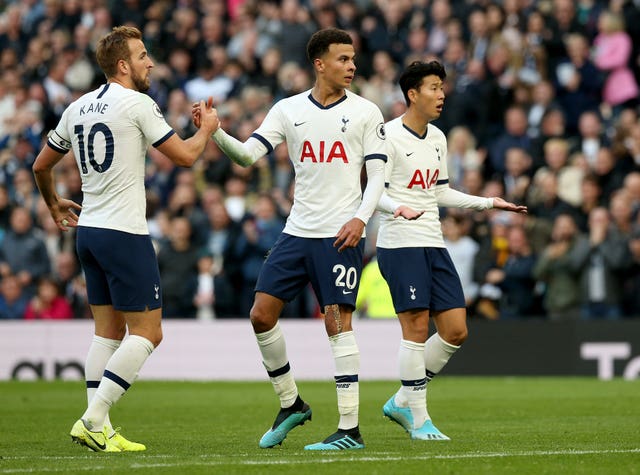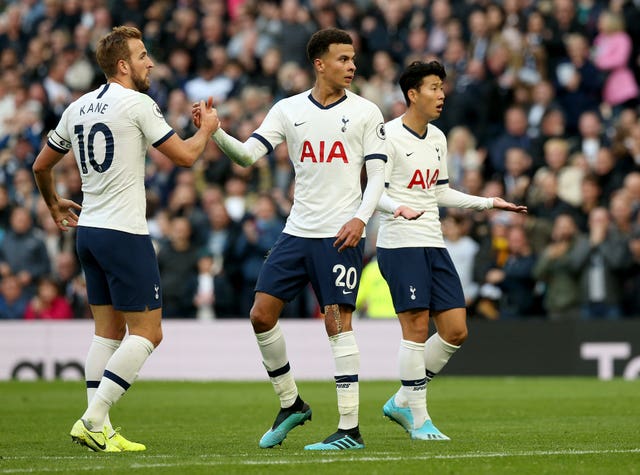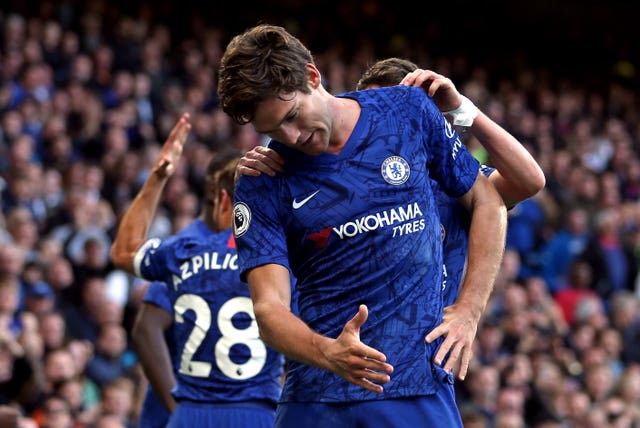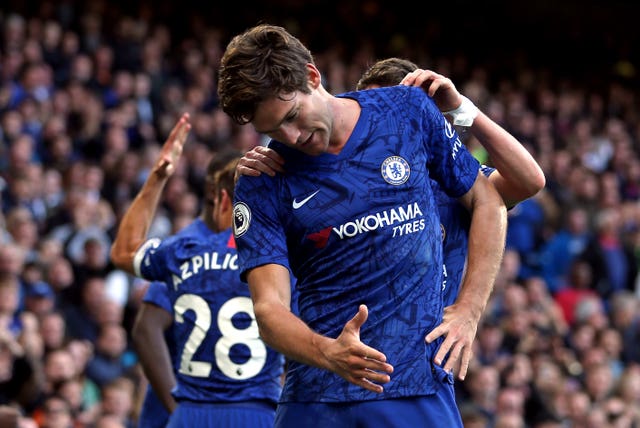 body check tags ::