Ronnie O'Sullivan has defended his scathing criticism of the English Open venue, insisting he does not want to be "traipsing through kids with snorkels" on his way to a match.
The five-time world champion described the K2 Leisure Centre in Crawley as a "hellhole" and claimed he could smell urine in the player interview area after his first-round win on Monday.
O'Sullivan expanded on his criticism on Tuesday, while fellow players Stephen Maguire and Mark Allen also expressed some concerns.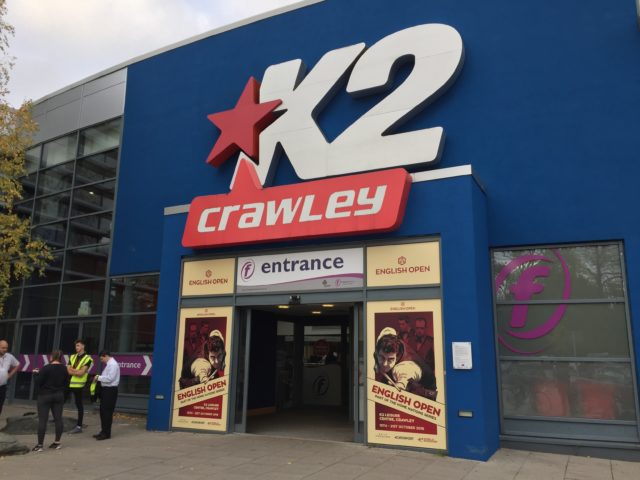 "I don't think it is harsh at all, the facts are the facts," the 42-year-old told Eurosport.
"I think the venue is OK, what they should do is hire the whole back of the venue rather than have the snooker part here and then you have to walk through the bowling green to the press conference.
"When I was walking through there yesterday (former world champion) Peter Ebdon was walking through and one old boy shouted 'Can you stop walking while I'm trying to play bowls?'.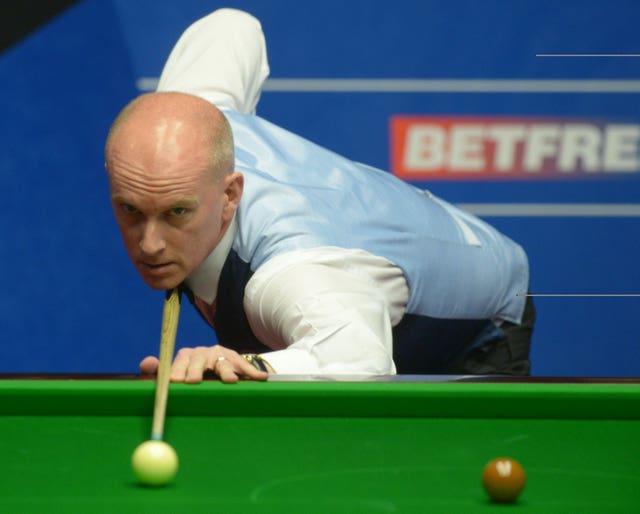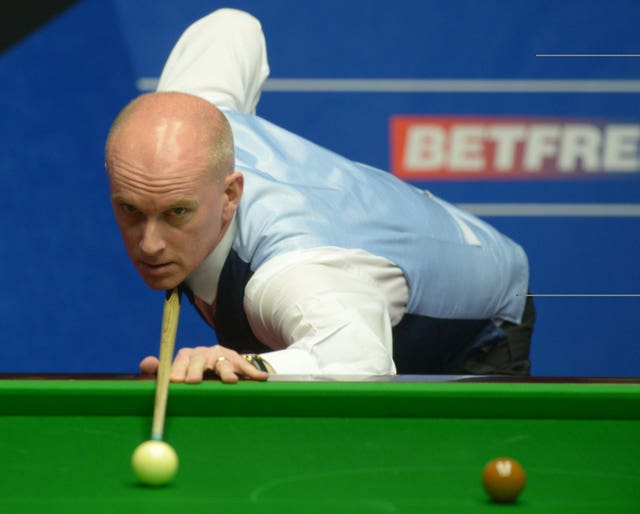 "Peter looked around because he thought he was joking but he was really serious and he went 'I'm going to start walking through when you are playing snooker'.
"You have to go through the main foyer – you don't want to be traipsing through families going swimming with kids with snorkels and flip-flops on and you're about to play a match or to do a press conference."
On his claims about the urine smell, defending champion O'Sullivan added: "They put me by some toilet and I had to stand there for four or five minutes and all I could smell was urine.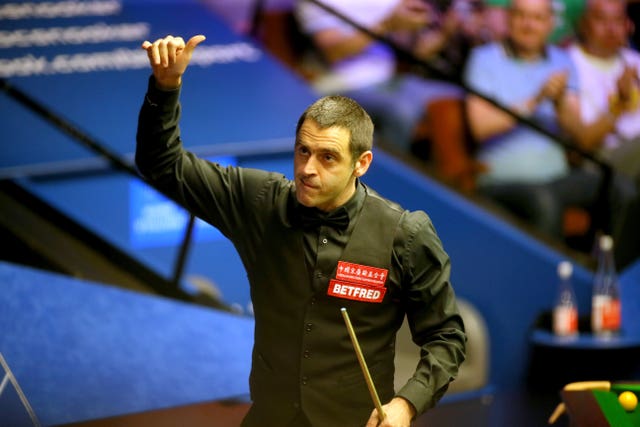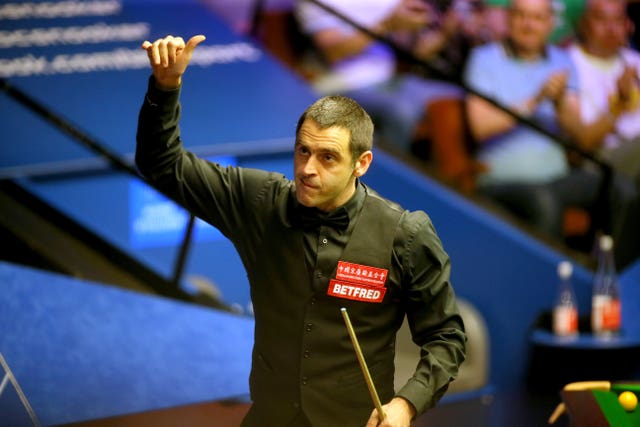 "It was really quite off-putting, no-one wants to be subject to smelling urine."
O'Sullivan, who claimed on Monday that World Snooker had cut corners because they did not have the budget for the event, suggested players would settle for reduced prize money if it meant providing a better environment.
World number 16 Stephen Maguire agreed that the West Sussex leisure centre is not a suitable place to stage the tournament, which is part of the Home Nations Series and was held in Barnsley in 2017.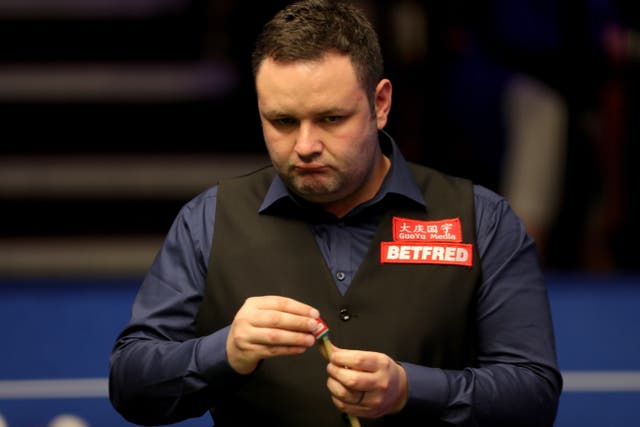 "I'll be honest with you, if I lose here, I'll take it easier than some of the tournaments because then I can just go home and get away from this place," the Scot told Press Association Sport after his 4-3 success over James Cahill.
"Crawley's a nice place – there's nothing wrong with Crawley – but I just think you need…not a leisure centre where you're dodging kids.
"We're here to do a job and it's a high-pressure job and it just doesn't feel like the right place to me. It doesn't feel very professional, to be honest."
World Snooker, in a statement released on Monday, said it was surprised by O'Sullivan's comments and that reaction from other players had been "overwhelmingly positive".
The venue, meanwhile, said it was "sorry and disappointed" to hear the negative feedback.
Masters champion Allen, a 4-2 victor against Anthony Hamilton, told PA Sport: "You hear Ronnie's version and you hear World Snooker's version, (I am) somewhere in the middle probably. I've played in better, but I've played in worse as well.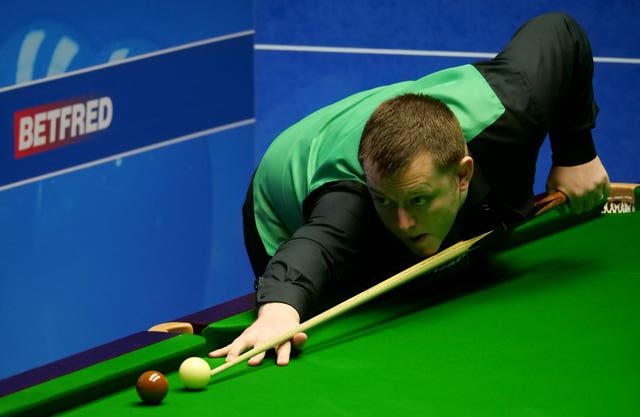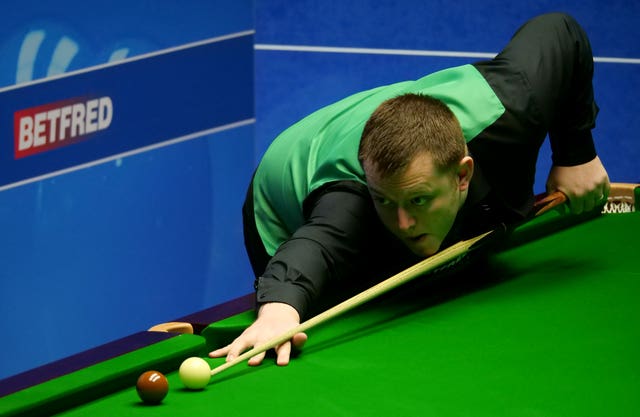 "The crowd and the public doesn't bother me, it might bother Ronnie a bit more, he gets a bit more attention, it's just everything's a bit scattered.
"It's just a poor layout but that's not the venue's fault. It's probably World Snooker's fault for picking here, if anything."
Four-time world champion John Higgins suggested O'Sullivan's television work was a factor in his dissatisfaction.
"I just turned up to play my match, I've not actually seen anywhere round about," he said.
"It's maybe different for Ronnie here this week because he's obviously working with Eurosport and he's got to stay about the venue.
"He's maybe been accosted more because he's got to be here."