England will face South Africa in the Rugby World Cup final after Eddie Jones' side beat New Zealand in the semi-final.
Liverpool and Manchester City continued to trade blows in the Premier League title race while Lewis Hamilton closed in on the Formula One title.
Roger Federer won the Swiss Indoors title in Basel for the 10th time, while a top weekend of boxing in London brought big wins for Josh Taylor and Dereck Chisora.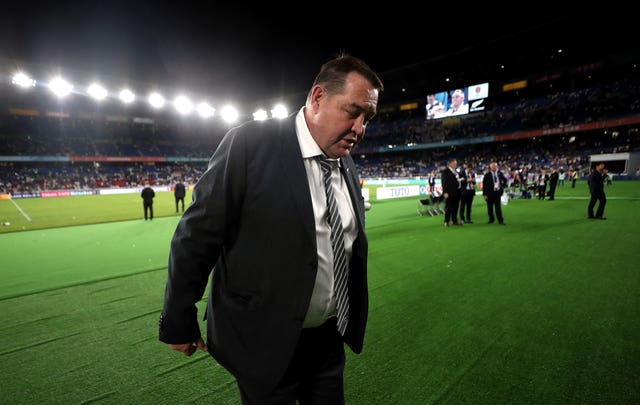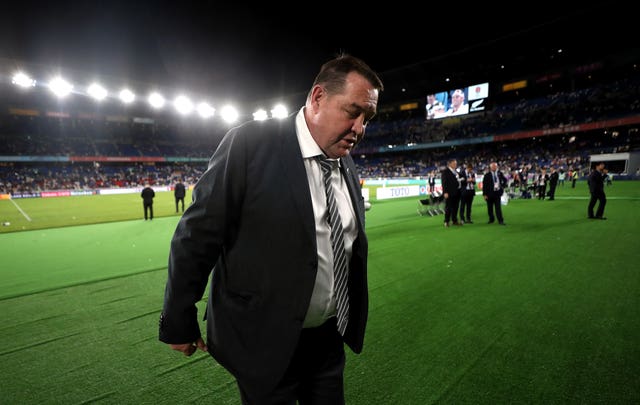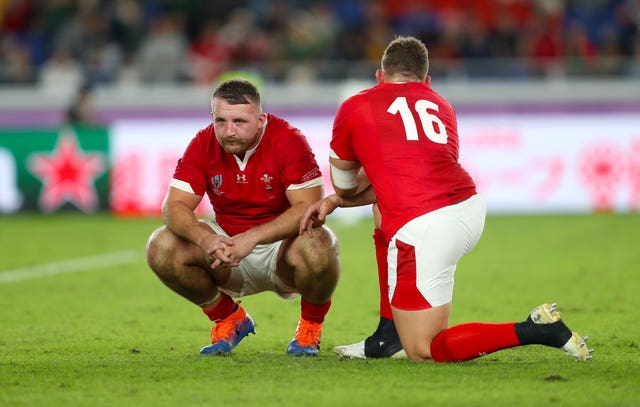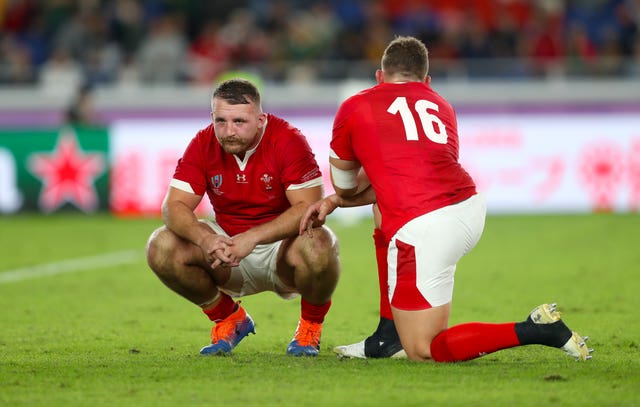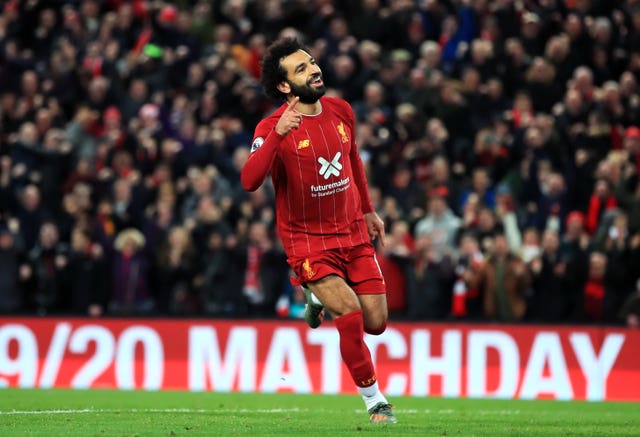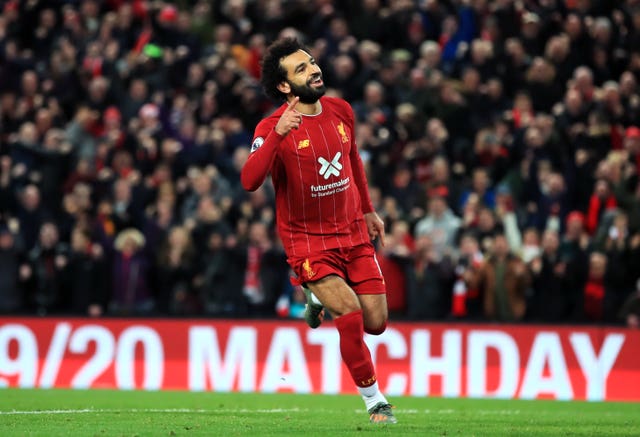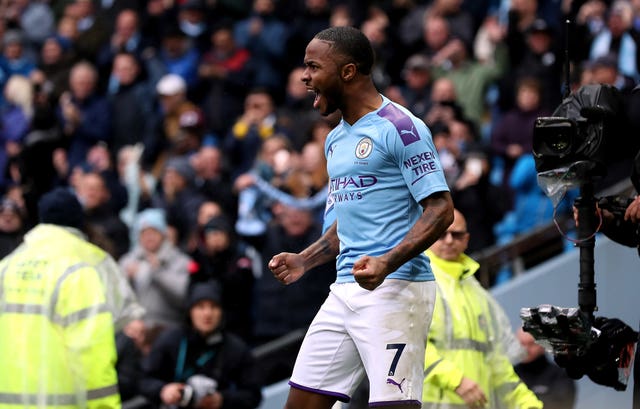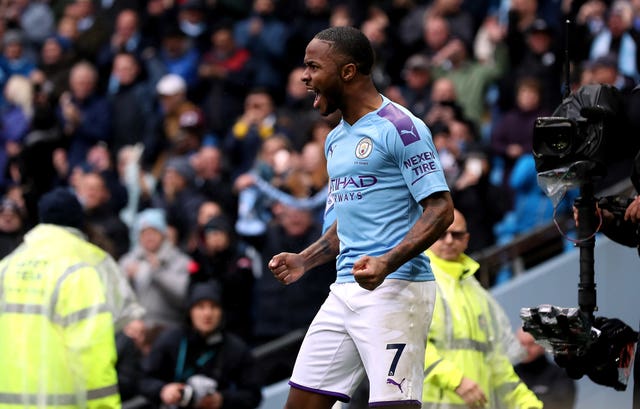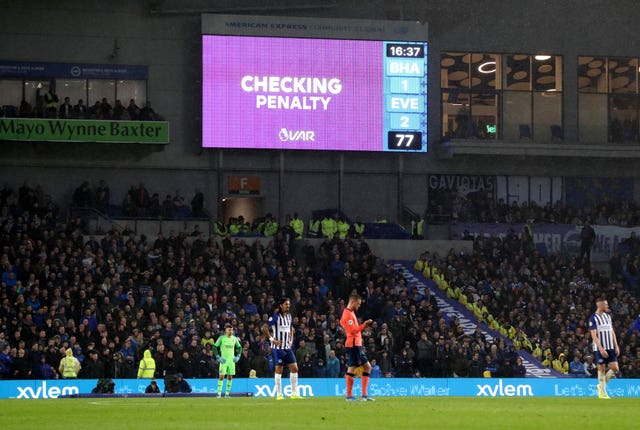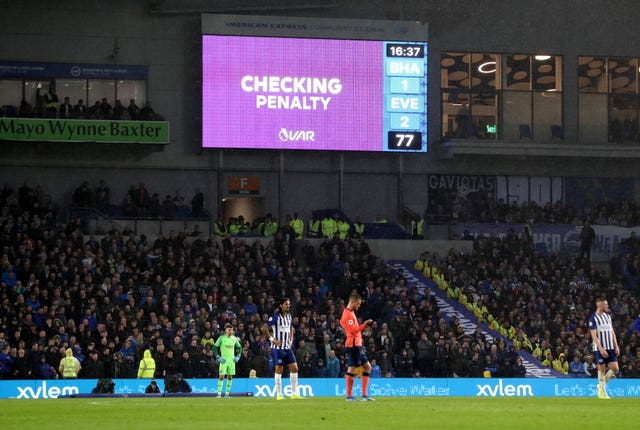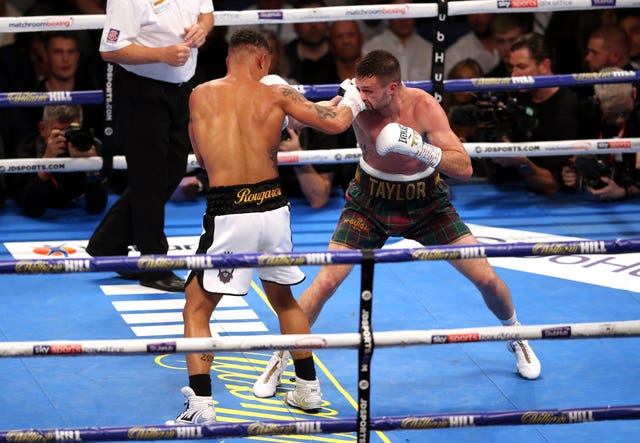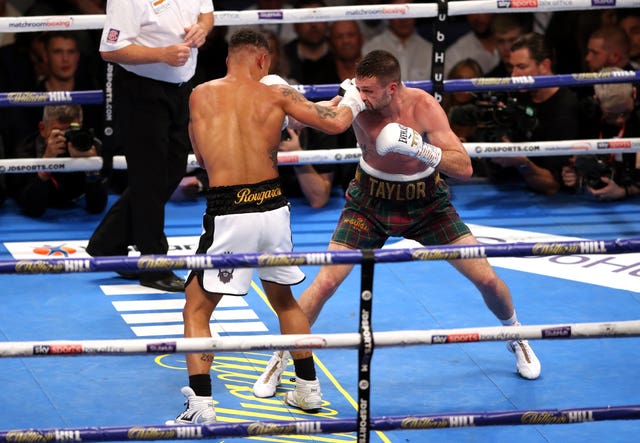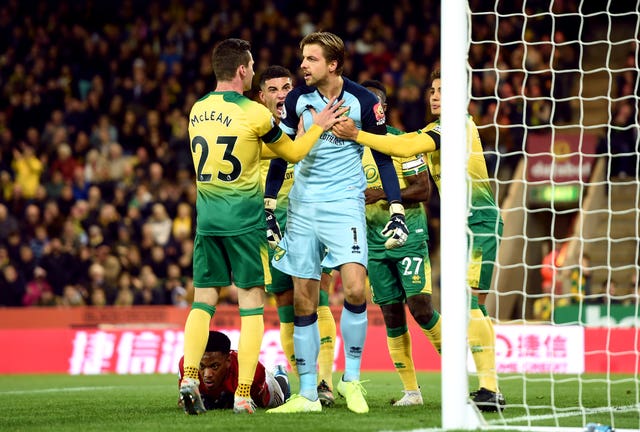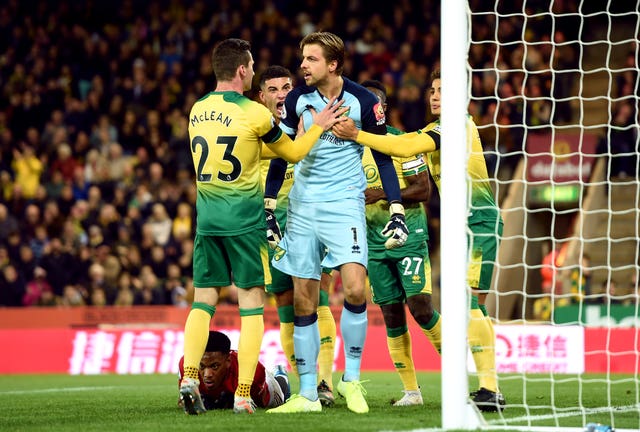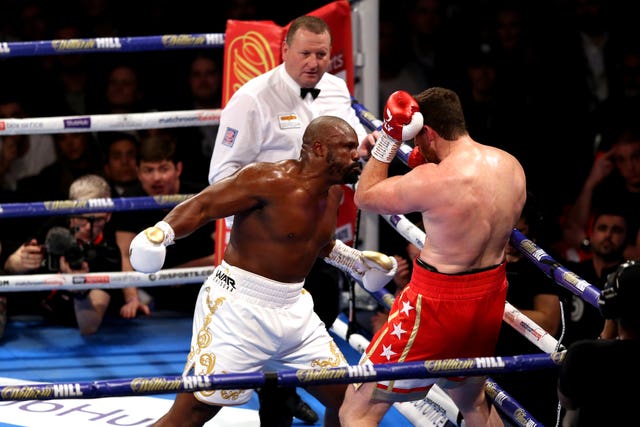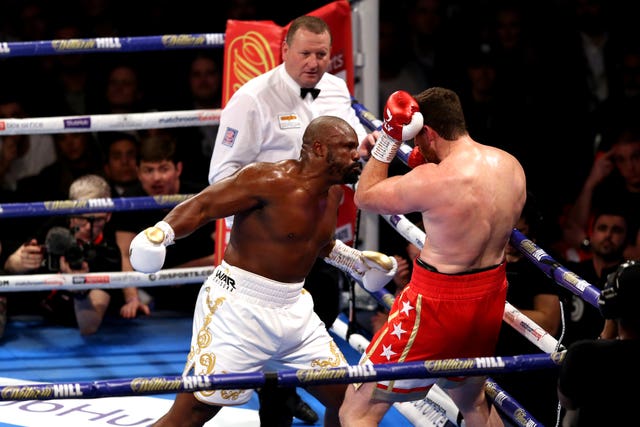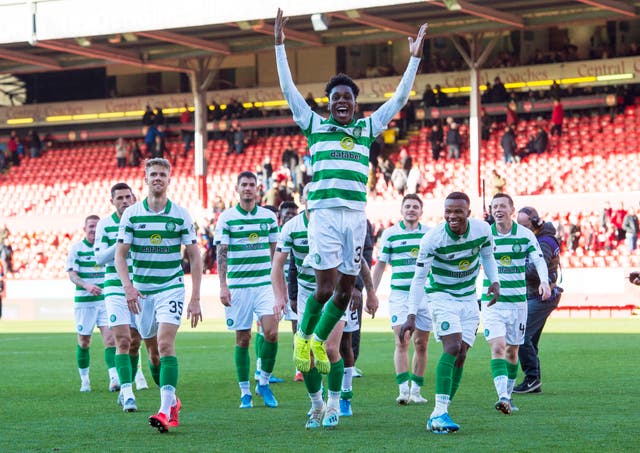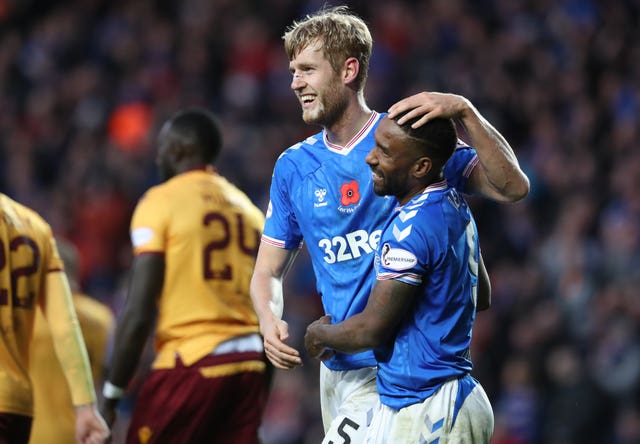 body check tags ::